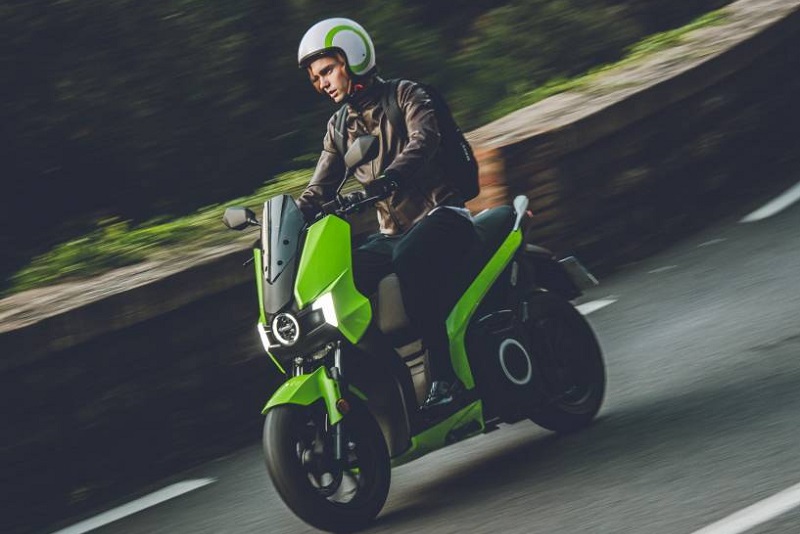 May 2021 represented another 'incredible' month for the registration of motorcycles and scooters.
Figures published by the Motorcycle Industry Association (MCIA) show 13,398 powered two wheelers (PTWs) were registered in May – a year-on-year rise of 148%.
Electric PTWs also continue to flourish with an increase of 340% compared to May 2020 – as do sales of leisure PTWs.
The MCIA says the latter indicates foreign travel restrictions are positively influencing sales, as more people choose riding as both a pastime and for domestic holidays.
It adds that a year on from the first lockdown, the economic, practical and environmental benefits of riding continue to offer an alternative to both four wheel and public transport solutions.
Tony Campbell, CEO of the MCIA, said: "May's figures are against a time in 2020 when the first wave of the pandemic had hit. We forecast a positive summer for the sale of PTWs and associated products as restrictions ease and the backlog of those awaiting CBT and testing reduces.
"As life returns to normal and people return to their leisure pursuits, we'll be ensuring our close links with the Government means they consider PTWs at every opportunity."
---
10 June 2021