BIKESAFE GREATER MANCHESTER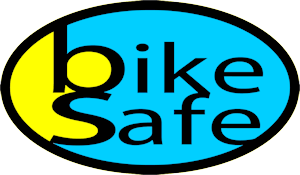 Greater Manchester Police are proud to be part of BikeSafe and are fully committed to promoting and delivering the workshops. BikeSafe will provide you with more knowledge to improve your riding skills and to assist in making you a better and safer rider. It will also provide you with an insight into what other training courses are available to improve your riding.
We run our Greater Manchester BikeSafe sessions all year round and it is the intention to not only provide a BikeSafe session to those riders who prefer only to ride in the summer but to riders who have to ride or prefer to ride all year round. By doing this riders will have greater flexibility in choosing when they want to do their session in particular if they have a certain anxiety about riding in conditions when the roads are wet.
As Police motorcyclists in Greater Manchester Police we know that it is our training that keeps us safe. We recommend that all motorcyclists should invest in themselves and their own safety by taking part in these informal educational sessions to improve their riding ability.
BikeSafe is the first step towards safer, more fulfilling and hopefully lifelong riding. Greater Manchester Police has a team of 12 Police Officers all of whom are advanced Police motorcyclists, they have all recently passed their National Observers qualification run by the IAM and MCR500.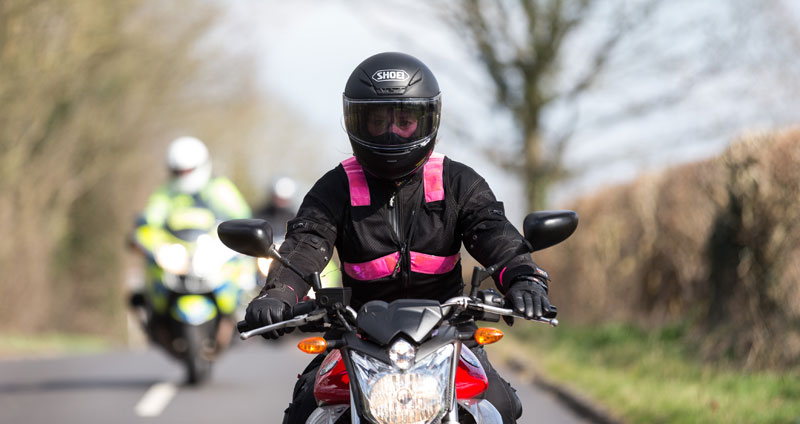 They are all highly motivated, professional and enthusiastic to help and encourage you. We are also supported by six National Instructors/Observers from the Institute of Advanced Motorists and MCR 500, who are all Police Support Volunteers.
To attend the BikeSafe workshop, riders must have:
Their own bike in a roadworthy condition
A valid motorcycle licence or an up-to-date CBT completion certificate (if riding a motorcycle less than 125cc)
A valid MOT certificate (if required)
Appropriate insurance for their motorcycle
And wear appropriate clothing