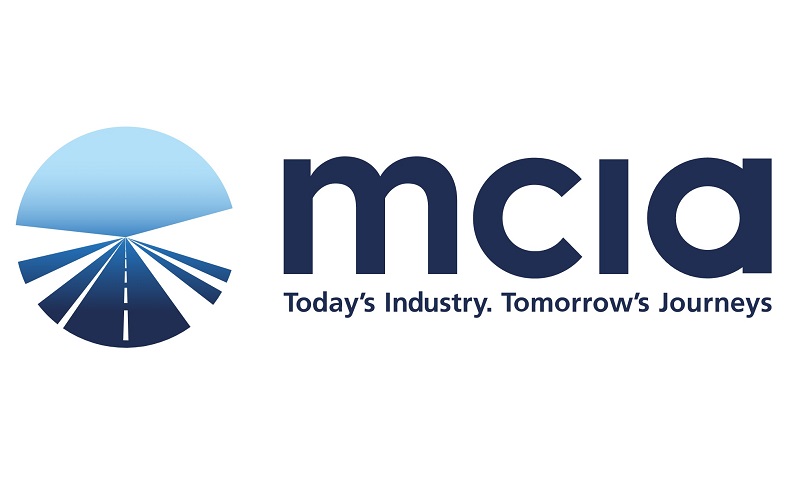 The number of powered two-wheelers registered for the first time fell in November – although the annual figure for 2022 looks set to top 2021.
Statistics published by the Motorcycle Industry Association (MCIA), show 6,647 new motorcycles, scooters, and other L-category vehicles were registered last month – down 8.8% on November 2021.
The biggest fall, percentage wise, was in the number of new tricycles registered – down 23.5%. However, tricycles only account for a small portion of the total registration figures (X%).
In terms of volume, the largest fall was in the number of new motorcycles, with registrations down from 6,692 to 6,172 – a fall of 7.8%.
Despite the November figures, the year-to-date market looks to be close in line with the industry forecast of 2% ahead of 2021 (currently 2.1%).
It is also 9% up on 2019 which is considered the last 'normal year' following the disruption to the market by the pandemic.
MCIA reflects on Motorcycle Live
Motorcycle Live, MCIAs motorcycle & scooter industry showcase event held at The NEC, Birmingham, attracted almost 90,000 visitors between 19-27 November.
The MCIA says the number of visitors to the show, from those taking their first ride on both electric and small capacity scooters and motorcycles, to more experienced, fully licensed riders trying larger motorcycles, underlines the appetite for using bikes for travel, fun and urban commuting.
Tony Campbell, CEO of MCIA, said: "Having welcomed almost 90,000 visitors to Motorcycle Live and having received positive feedback from visitors, exhibitors and industry, underlines the appetite that remains for exploring both new and existing technologies in an experiential environment."
---
20 December 2022