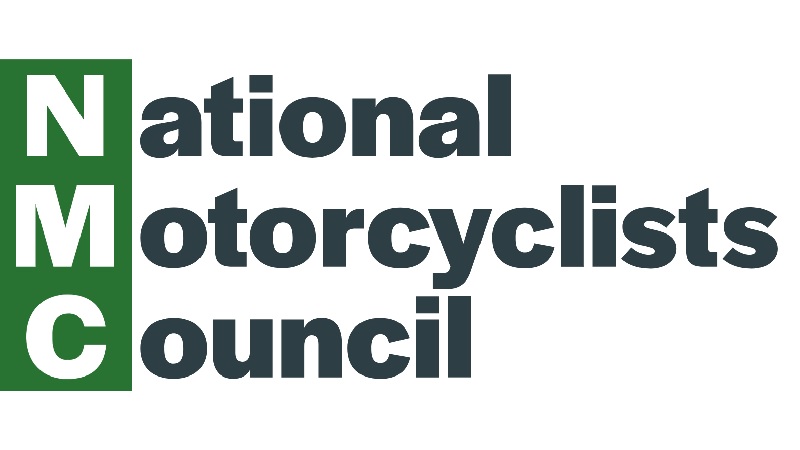 The National Motorcyclists Council (NMC) has strongly welcomed the announcement of a new strategic group for motorcycling.
The Motorcycle Strategic Focus Group, managed by DfT and DVSA, will consider a range of issues affecting motorcyclists.
These include areas such as technology and future connectivity advances and how the Government embeds motorcycling more effectively in future policies and road safety strategies.
It will also consider motorcycling in the context of mobility, social inclusion, technical regulation and decarbonisation.
As part of a focus on developments affecting road safety, the group will also consider the training and testing of riders.
It will meet for the first time in the coming months.
The announcement has been warmly welcomed by the NMC, as it comes after several months of dialogue with the DfT, DVSA and other government departments.
Craig Carey-Clinch, NMC executive director, said: "This is a hugely positive and welcome step by the DfT and DVSA. It has been clear for some time that desired gains in safety are also linked to wider transport policies and how these impact on how motorcycling is treated in the transport ecosystem.
"Motorcycling is a dynamic part of society and transport. It is a transport alternative and source of leisure and lifestyle which is enjoyed by well over a million people today. It makes a positive contribution to society's vitality, the environment, the economy, leisure, sport and heritage.
"Motorcycles already contribute to a low carbon future and their use reduces traffic congestion and pollution. Safety is a key part of unlocking motorcycling's societal benefits and we are delighted that there will also be a focus on how the training and testing regime should be evolved."
---
04 January 2023