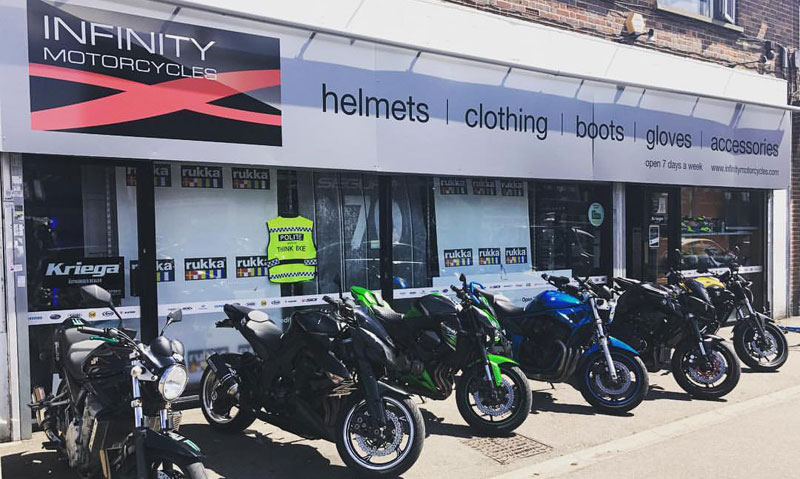 The RAC has described 2020 as a "remarkable year" for new powered two-wheeler (PTW) registrations.
Government figures show 2.1 million vehicles were registered for the first time in Great Britain during 2020, 27% lower than during 2019.
The fall owes a lot to the impact of the Covid-19 pandemic, which saw showrooms across the county close their doors for a substantial period of time.
In terms of vehicle type, the largest falls were among HGVs (32%), buses and coaches (29%) and cars (29%).
Conversely, motorcycles saw the smallest decline, down 5%.
In fact, during the second half of the year, registrations of new motorcycles actually rose – up by 27%.
The RAC says Covid-19 – and the resulting decline in public transport use – has "encouraged many more people to think about how they get around".
Rod Dennis, RAC data insight spokesman, said: "2020 was a remarkable year for registrations of new motorcycles and other two-wheelers such as mopeds and scooters.
"Despite the pandemic, the second half of the year saw the highest number of new registrations of these since 2016 and meant overall 2020 sales fell by just 5% year-on-year, compared to car sales which fell by a huge 29%.
"It seems Covid and the decline in public transport use have encouraged many more people to think about how they get around. It could also mean some have switched to motorcycles and mopeds as an alternative to a second car."
---
17 May 2021