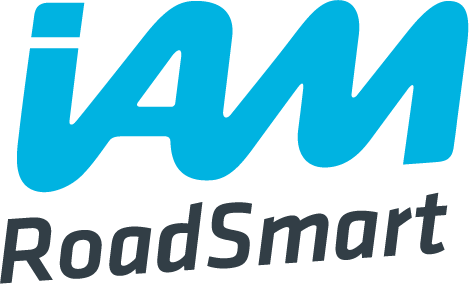 Road safety organisation IAM RoadSmart has launched a new petition calling for the Government to scrap VAT on life-saving motorcycle air vests.
Research conducted by the charity suggests nearly two-thirds of motorcyclists believe that the cost of safety gear has prevented them from purchasing items that would enhance their safety on the road.
Therefore, it is calling for the Government to scrap VAT on air vests, which currently cost around £400.
IAM RoadSmart points to the fact that other lifesaving equipment, such as helmets, are either zero or lower rated.
Air vests are booming increasingly popular with the motorbike community, after being worn by police and motorbike racers for many years. Motorcycle airbag vests and jackets are fitted with a high-speed airbag deployment system that acts as a body splint to keep the spine and neck immobile during a fall, thus greatly reducing the risk of temporary or permanent spinal cord injuries. It also protects the chest.
Some are electronically controlled, having an ECU analysing several sensors per second and activating the charge that inflates the vest, once the system detects signs of a fall. Others are simply triggered by a latch or a coiled lanyard that gets pulled, once the motorcyclist gets thrown off the motorcycle; that impact activates a CO2 charge that inflates the airbags, all before the rider makes contact with the ground. The cord completely separates from the vest or jacked so that the biker will not be dragged.
IAM RoadSmart says: "Motorcyclists have one of the highest fatality rates per passenger mile of any road user, and with many good quality air vests costing in excess of £400, we believe making these cheaper by scrapping VAT will save many lives and prevent serious injuries."
The petition is gaining traction. It requires 10,000 to receive a response from Government.