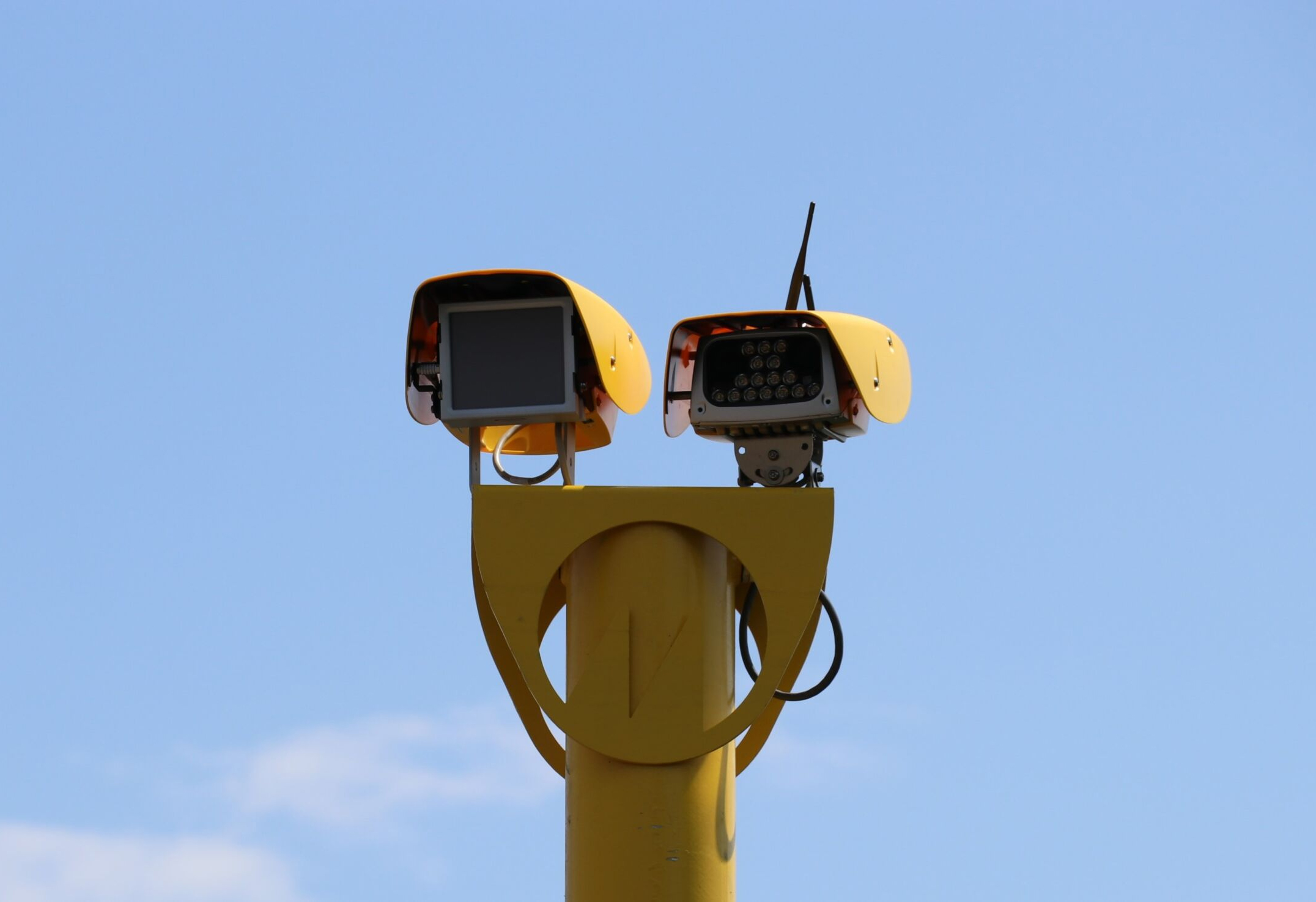 Transport for Greater Manchester (TfGM) has introduced new and upgraded speed cameras "that will ensure that all road users adhere to speed limits and do not engage in reckless or anti-social behaviour".
The upgraded spot speed cameras uses Jenoptik's latest VECTOR SR technology.
The camera system is ANPR-based and has the capability for 24/7 bi-directional enforcement. Unlike the existing spot speed technology, the cameras do not require in-road sensors and painted secondary check marks, and do not have a visible flash due to infra-red technology.
By using the latest technology, TfGM aims to create a sophisticated network of modern safety cameras to encourage better behaviour.
The rollout will start this summer.
Supt Gareth Parkin, from Greater Manchester Police's Safer Transport Team, said: "The new and upgraded speed cameras across the city-region will ensure that road users adhere to speed limits and do not engage in reckless or anti-social behaviour."
Most of the cameras are located on the Bee Network active travel routes, which comprises bus, tram, cycling and walking routes.
Dame Sarah Storey, Greater Manchester's active travel commissioner, said: "A key part of being able to adopt the Vision Zero approach is being able to tackle road crime effectively, and speeding is one of the leading causes of death and serious injury on Greater Manchester's roads."
As well as upgrading spot speed cameras, Transport for Greater Manchester is also planning to introduce average speed camera checks in the second phase of its enforcement upgrades.
John Piper, Jenoptik UK sales director, said: "We are delighted to be working with TfGM and Greater Manchester Police to aid in the Vision Zero approach for the area. As a company, we know that our range of enforcement solutions helps to make roads safer.
"Seeing TfGM deliver such a major technology upgrade of its roadside enforcement sends a clear signal that those with a responsibility to deliver safer roads see just what a difference these cameras make."