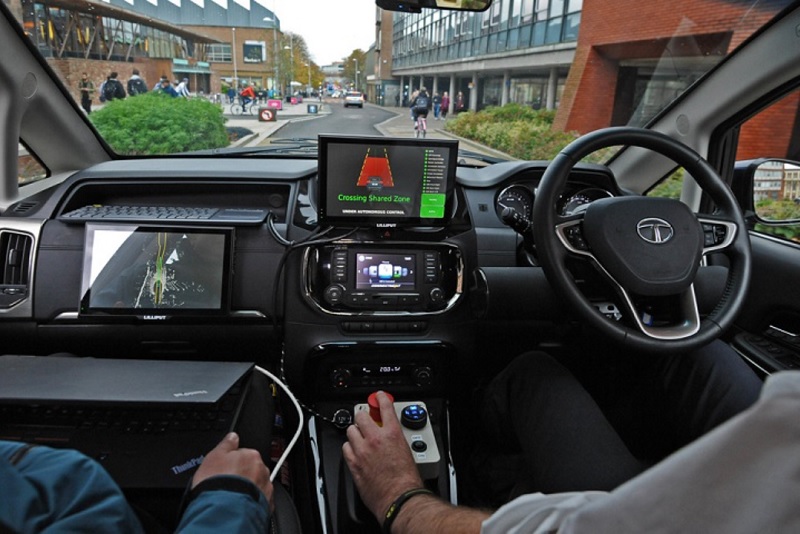 Motorcyclists could face the prospect of sharing the road with driverless vehicles as soon as 2025.
Under new proposals, the Government expects vehicles capable of driving themselves 'for the whole journey' to be available in three years' time.
These would not require anyone onboard with a licence.
Examples cited include vehicles used for public transport or delivery – however there is no mention of self-driving cars available for personal use.
The Government says self-driving vehicles could revolutionise public transport and passenger travel, especially for those who don't drive, better connect rural communities and reduce road collisions caused by human error.
Grant Shapps said: "The benefits of self-driving vehicles have the potential to be huge. Not only can they improve people's access to education and other vital services, but the industry itself can create tens of thousands of job opportunities throughout the country.
"Most importantly, they're expected to make our roads safer by reducing the dangers of driver error in road collisions."
---