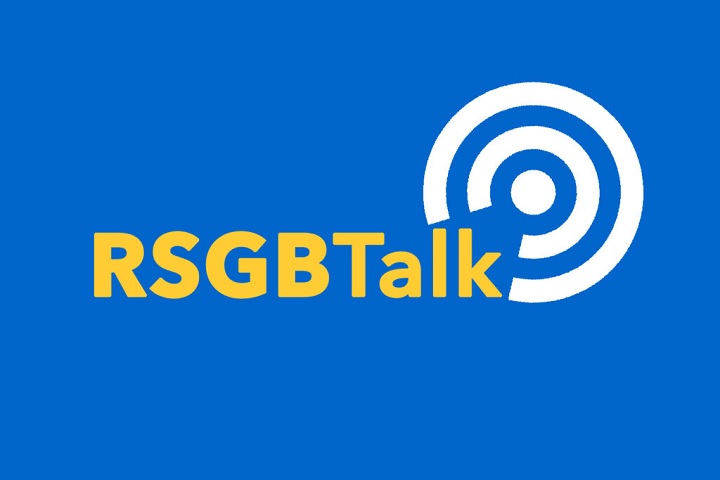 Motorcyclists of all ages and abilities are being encouraged to take part in further training to improve their skills.
Speaking to Road Safety GB's RSGB Talk podcast, Tony Smith, the National Fire Chiefs Council's (NFFC) tactical lead for motorcycle safety, described "upskilling" as the single biggest thing riders can do to improve their safety.
The podcast, which can now be streamed/downloaded, also looked at the NFCC's upcoming Motorcycle Safety Week (3-9 April).
The week aims to raise awareness of risks and behaviours which can lead to motorcycle related fatal and serious injury collisions.
Tony discusses the importance of bike maintenance and PPE in the context of the cost-of-living crisis, providing tips for those working to a tight budget.
He also outlines the challenge of reaching gig-economy riders – and the role employers can play in helping to deliver important information.
The episode also features Dan Quin, the NFCC's road safety and road rescue lead, who discusses the work of the organisation when it comes to reducing casualties.
To listen to the information about Motorcycle Safety Week – and a broader discussion about motorcycle safety – skip to 17mins 30secs.
---
23 March 2023