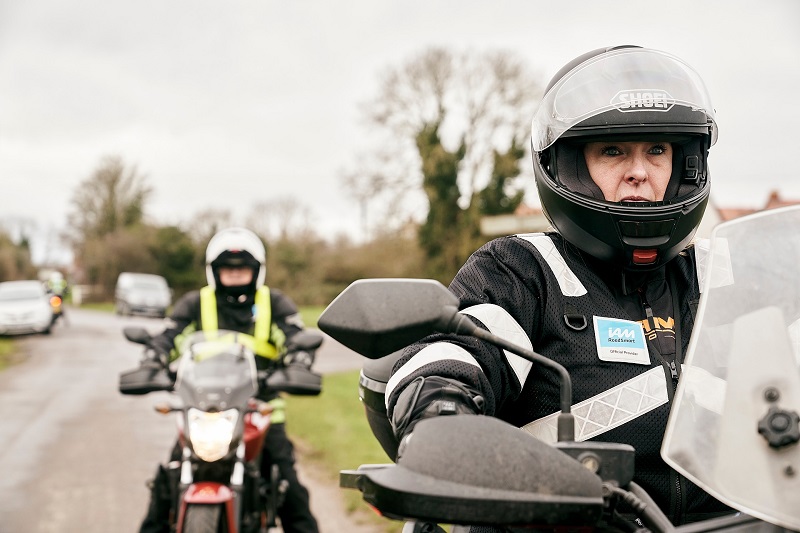 IAM RoadSmart says motorcyclists who have taken its advanced rider course are involved in fewer collisions.
A survey of nearly 1,300 riders – split evenly between IAM RoadSmart members and non-advanced qualified motorcyclists – found those who had completed the course had a lower rate of collision involvement per mile.
IAM RoadSmart riders covered, on average, 15,000 miles incident-free compared to non-IAM RoadSmart riders who had a collision, on average, every 9,400 miles.
The survey also suggests that advanced riders are more aware of the limitations of other drivers and riders – and were therefore more likely to show consideration for their fellow road users.
Other findings revealed advanced riders are less likely to speed in residential areas where the speed limits are less than 40mph, and are less likely to approach bends as quickly as other riders.
Neil Greig, policy and research director at IAM RoadSmart, said: "The results of this study are reassuring. Road safety is paramount, and it is great to see that our members are some of the safest road users out there."
---
15 October 2020